World Book Day
Each year at Redbridge we celebrate World Book Day. This is usually on the first Thursday in March.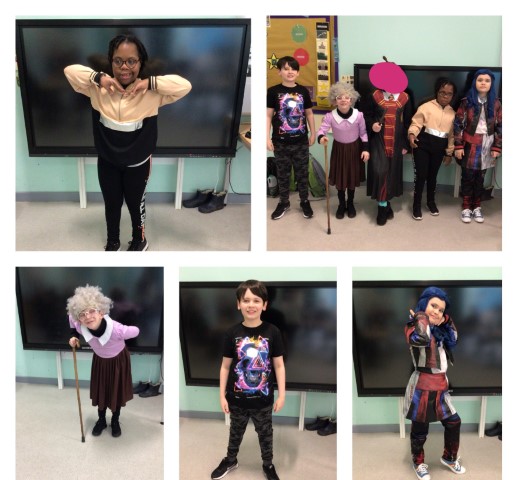 Every year we explore a different theme from my favourite book, to bed time stories and adventure stories and invite pupils to come dressed up to school in this theme if they wish to.

During the day we enjoy a range of literary experiences from sharing stories, having outside companies in to share poems, do workshops or a theatrical production, up to more recently writing our own story about Max the Monkey who goes on an adventure around the world!
World Book Day 2022