Sports Day 2022
This years sports day was very special as it was the first sports day since the Covid 19 lock down !
The school council decided to incorporate a theme for this years sports day and they decided it was to be based around Harry Potter !
Please click on the picture below to watch our movie !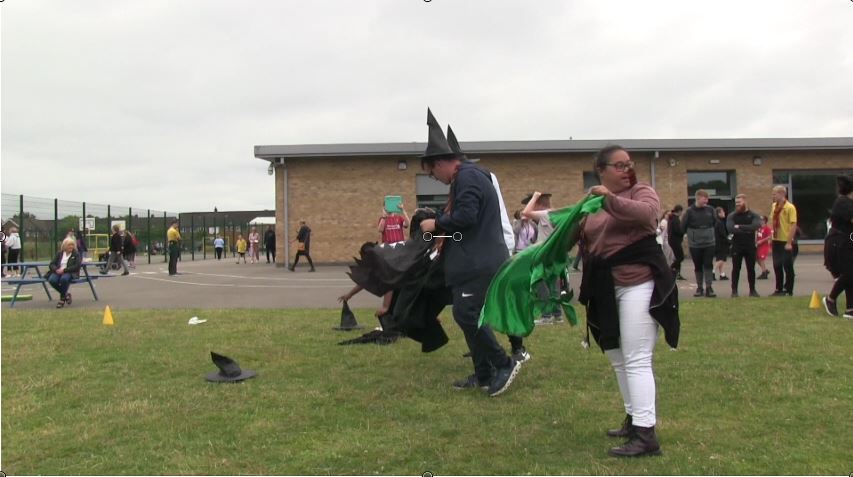 Sports Day Video !